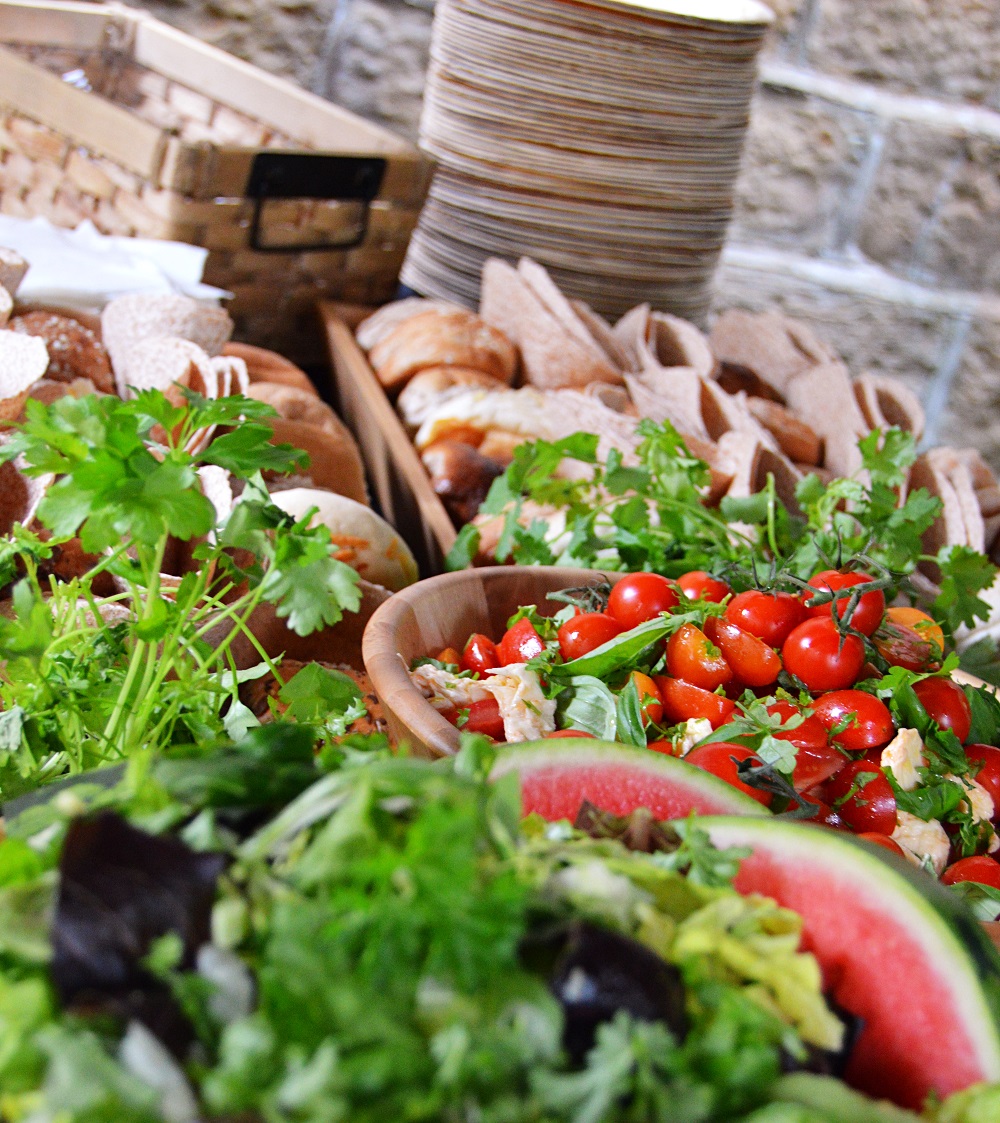 The majestic Mumbles marks the start of the Gower peninsula and is without doubt an idyllic part of Wales, not to mention being highly renowned for its great seafood and homegrown produce. Here at Hog Roast Mumbles we are huge fans of high quality locally-sourced ingredients and we only ever use the best homegrown fare in all of our dishes. The quality of our ingredients is something that sets us apart from our competitors, particularly when it comes to our ethically-reared meat.
We always give our superior ingredients the respect they deserve by making every dish on our menus from scratch on-site whilst our chef is tending to our high quality pork as it roasts slowly and delicately over the course of several hours. We have the ability to freshly prepare everything we offer at any location in The Mumbles area, so if you want to host a special occasion outdoors to make the most of the sea views without having to settle for second best in the food department, we can make your wishes come true.
Relish In The Delicious Flavours Of Our Menus with Hog Roast Mumbles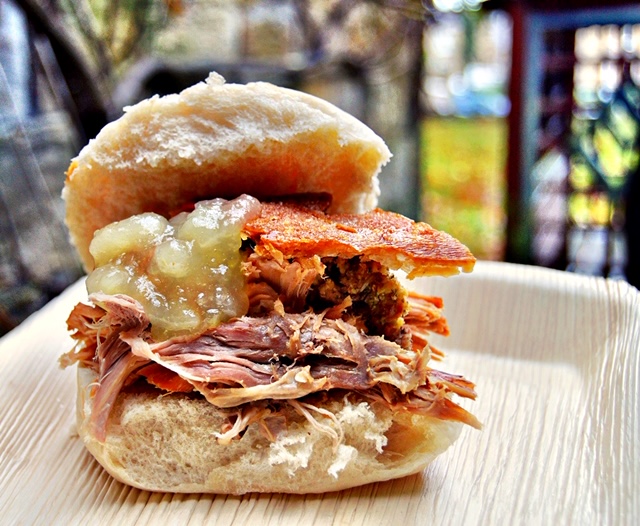 Here at Hog Roast Mumbles we understand that the food is such an important factor in the success of an event and everyone's enjoyment of it, and it is something we take very seriously. Our dedicated catering team take great pride in their work and for us, no detail is too small when it comes to planning, preparing and presenting our menus.
Because the slow roasting method produces optimum results with any large joint of meat, this enables us to offer a range of alternatives to our delicious pork, including sirloin of beef, free range chicken and tender spring lamb. We also strive to be as considerate as possible when catering for different dietary needs, so if you have vegetarian, vegan or gluten-intolerant guests for example, you can rest assured that all of their needs will be met, and we are always happy to make any necessary adjustments to our dishes to accommodate individual requirements.
Here at Hog Roast Mumbles, we offer you the best hog roasts on this part of the Gower peninsula, a wide range of modern menus that meet everyone's needs and superb high quality ingredients in every part of our menus.