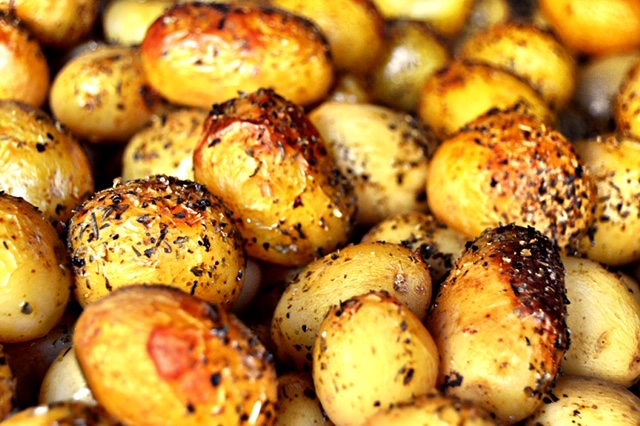 Are you looking for an unbeatable hog roast experience for an event in Lampeter? If you want the best slow roasted pork in the area, along with a whole host of impressive modern menus that cater for all tastes, you really can have it all if you choose the Hog Roast Lampeter team to cater for your event. We are the local leading specialists in hog roast catering services and the quality of our ethically reared meat is second to none. Our mobile chefs are all experts in our field and are able to maximise the natural flavour and succulence of our high-quality meat by cooking it to perfection at every event we cater for, using our own cutting-edge roasting equipment. Our versatile catering team and market-leading equipment can operate to the highest standards in any environment and cater for any type or scale of event. Whether we are cooking in the lovely Welsh countryside for a large outdoor event, or catering in a cosier indoor location for a special occasion, everything we provide will be freshly made at your venue using only the finest locally sourced ingredients.
The Traditional Slow Roasting Experts in Lampeter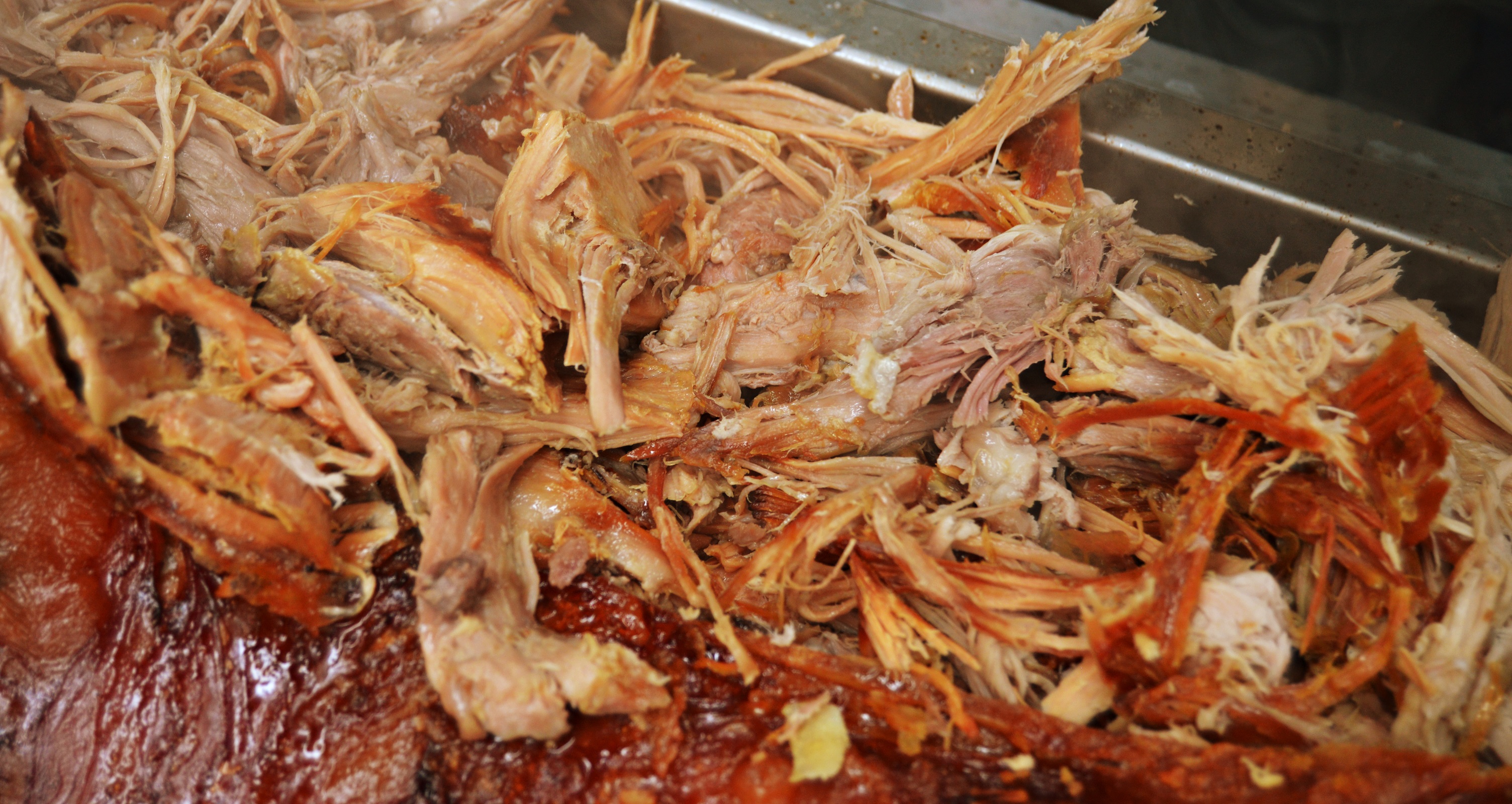 As well as offering you the best slow roasted pork in this part of Wales, the Hog Roast Lampeter team are also able to provide a wide array of different menus, which all include alternative slow roasted meats, such as beef, lamb or chicken, as well as meat and dairy-free alternatives across all of our menus. It is very important to us that our food is suitable for all tastes and diets, which is why, as well as taking pride in delighting pork fans, we also strive to please everyone else too. We are able to adapt any part of your chosen menu to suit individual requirements and we have the flexibility to offer you a completely bespoke dining experience.
Our broad range of buffet and 3 course menus enables us to provide effective catering solutions for any type of event, from local public events to private parties, wedding receptions and everything in between.
Here at Hog Roast Lampeter, we can tick all of all of the boxes when it comes to event catering in the Lampeter area and give you and your guests a memorable dining experience on your special day.