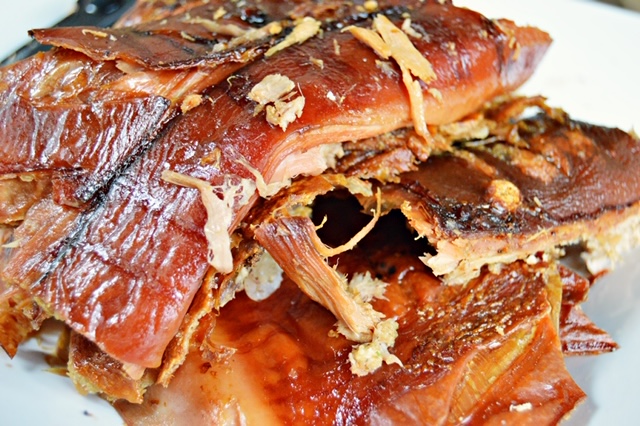 Wherever you are in the hog roast Cardiff area, you name the date and time, we will turn up with all the catering equipment and staff and we will set up, roast the hog and makes sure your guests are fed on time.  All we ask is you give us an accurate figure of people attending as you can so we know what food we need to bring. Another thing we do is supply salads and pastas to compliment the hog roasts we do. We also supply hot drink stations for such things as tea and coffee. Cold soft drinks are also available upon request to be supplied at your event. So we do try to cover all bases so that the guests are properly fed and watered. If it is a hog roast Cardiff wedding we are invited along to cater for we can offer such things as reception drink upon your guests arriving.
Hog Roast Cardiff – Leaders In Our Field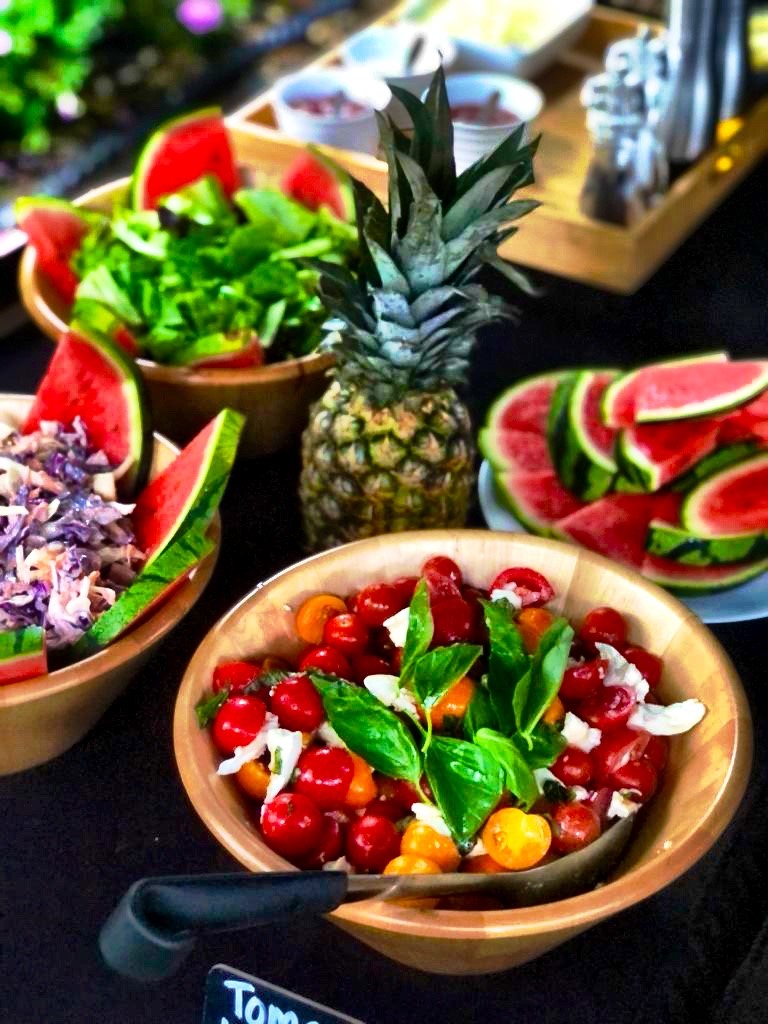 As part of our service we supply a chef to expertly cook the pig on the roasting machine, and it has been said time and time again that visually it looks so good to see a chef in his whites behind the roasting machine, slowly turning and cooking the pig and then carving it ready to be enjoyed by the guests at the event. A bonus of being a Hog Roast caterer in Cardiff is the beautiful countryside and surroundings of the area, especially if it is something like a wedding you are catering for. One last useful piece of information about the company is we supply waiting staff if you require it for your event. So for example if you are having an event where your guests are seated our waiting staff can be called upon to serve.
Cardiff is the capital city of Wales; it is based in the county of South Glamorgan and is the largest city in Wales. Hog roast Cardiff covers all the areas of Cardiff and caters for all occasions, so no matter what your event, no matter how big or small, we've got it covered. Not only do we cater for private events, we also cover corporate events too. We do marquee catering also, so if the weather doesn't look like it's going to be so good, we bring outside shelters along as well in the form of a marquee! One last fact about Cardiff is it is home to the Millennium Stadium which is host to the Welsh National Rugby Union Team and also the Welsh National Football team. Another couple of random facts about Cardiff are – it became a city in 1905 and the capital city in 1955!