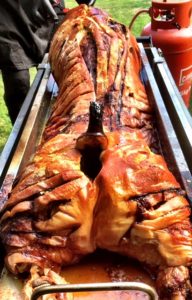 The small town of Llandrindod Wells is situated in the Welsh county of Powys. This little place was once known as a spa town, famous in the 18th century for the health and apparent healing qualities of it's local spring water, which attracted hundreds of visitors from around the country and even further afield. So famed was the Llandrindod Wells water, the town quickly became a haven for those looking for improved health and relaxation and the town built it's own spa hotel and even a golf course! Today, Llandrindod Wells is more well known for it's place in motoring and motor sports and was once the place to be for the International Motorcycle trials. Visitors to the town (and some very lucky locals) will be greeted by some delightful, Welsh landmarks including traditional Victorian buildings, a large man made lake which is adored for it's fishing and model boating and of course, the previously mentioned 18-hole golf course which dates all the way back to 1905 – over 100 years old and it is still one of the most popular golfing locations in Wales!
Hog Roast Llandrindod Wells – Leaders In Our Field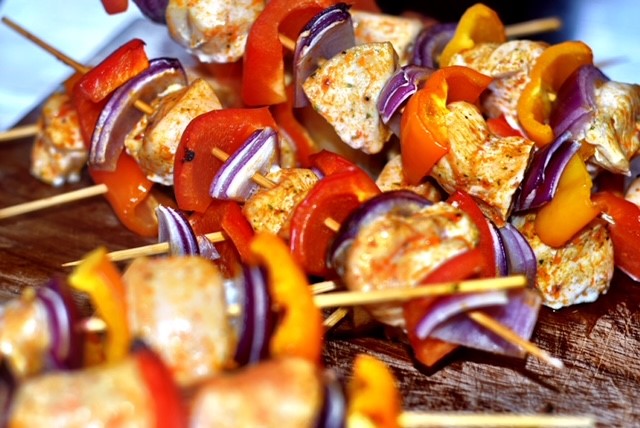 Spitting Pig Wales is a catering business, specialising in hog roasting. If you aren't familiar with the culinary technique of hog roast then let me tell you just why this traditional cooking method is so very special. Dating back to even the caveman era, this highly skilled method involves roasting a whole pig for several hours over live flames, with the secret to fantastic cooked meat all in the turning. We have to turn the meat very slowly, trusting only the most experienced and skilled staff to achieve succulent, tender pork meat, encased in a skin of crunchy, moreish crackling. This really is a meal to remember, and in our opinion the perfect catering choice for any kind of event. Classically, this delicacy is served buffet style on fresh, soft bread rolls with as many condiments as you can manage but don't worry if you're looking for something a little bit more formal. Our expert catering staff have a wealth of knowledge in catering for all kinds of events, and we can certainly provide waiter service and a more formal seated catering experience for you and your guests – all with the same delicious, slowly cooked hog roast meat!