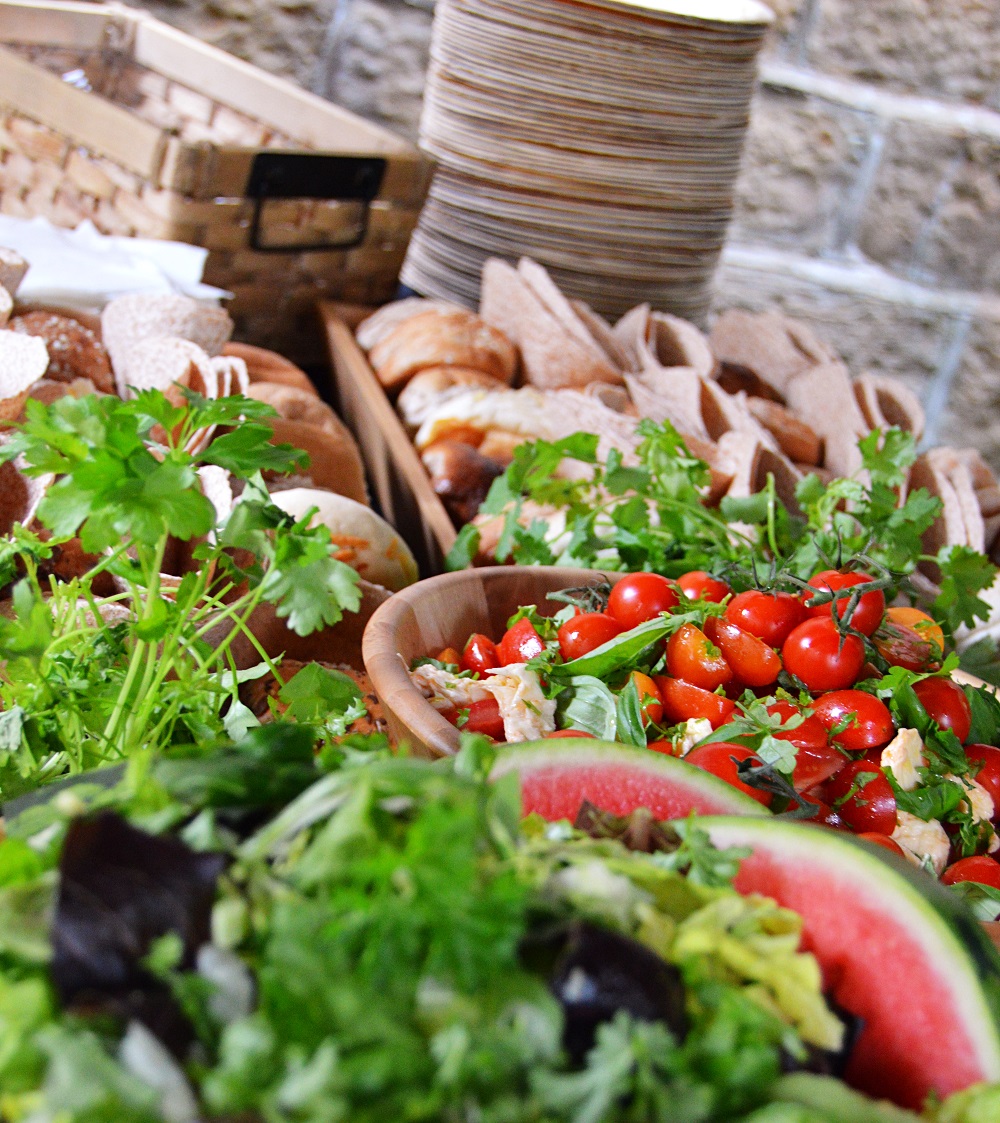 With its majestic views, quaint streets and pretty river running through the town, it is hardly surprising that Talgarth is known at 'The Jewel of the Black Mountains'. It is certainly a lovely spot for sharing a special celebration with loved ones or organising a fun filled community event.
Whatever you have planned in Talgarth, choosing the right catering option is bound to be high on your list of priorities and if you decide to let us do the honours you will definitely be in safe hands.
The great thing about how we work is our flexibility that enables us to cater for all manner of events, from tranquil riverside gatherings to large wedding receptions and everything in between.
Our Talented Chefs Are Ready To Produce Only The Best For Your Event in Talgarth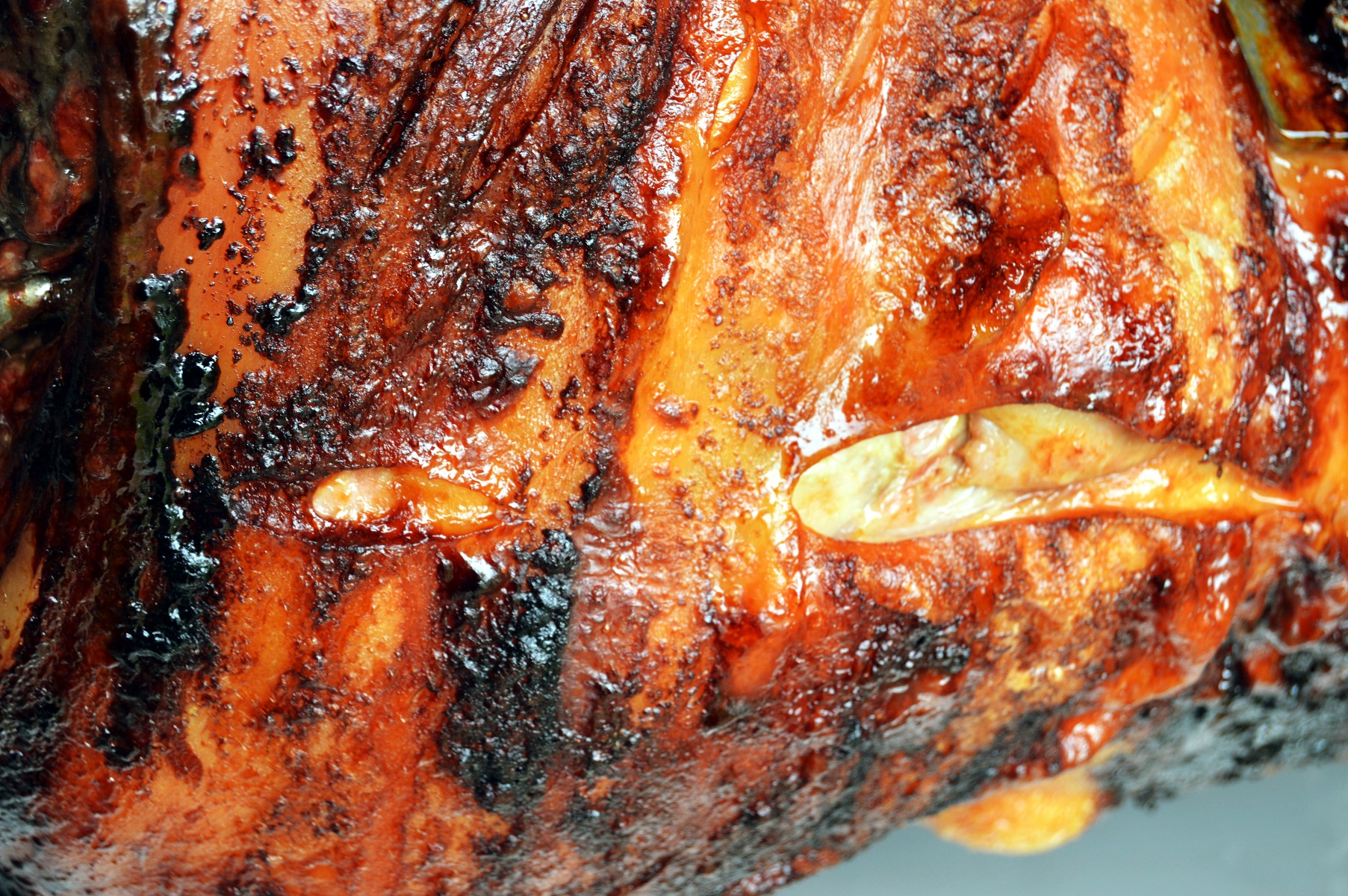 The Hog Roast Talgarth team's slow roasted pork is second to none thanks to the quality of our ethically reared meat and the talent our chefs have to cook it to perfection every time. Our skilled catering team aren't just great at producing succulent pork though- we also offer a wide variety of different slow roasted meats, including sirloin of beef, spring lamb and free range chicken, as well as our own interpretation of barbeque favourites, whole roasted salmon and meat, dairy and gluten-free alternatives across all of our menus.
Even if we are preparing a substantial buffet that caters for diverse dietary needs or making a complex 3 course menu complete with canapes for a stylish wedding reception, we always make everything from scratch on-site using the finest quality ingredients. We are very discerning about where all of our food comes from and we only ever select the best locally produced ingredients in every dish on our menus.
We also have incredibly high standards of service and we will always ensure you and your guests are very well taken of regardless of whether you would prefer a relaxed self-service buffet or a more formal sit down meal with full table service provided by our own events team.
If you choose Hog Roast Talgarth to cater for your event we can treat you to food you will love in the picturesque setting of your choice, whilst always delivering an incredibly high standard of service every step of the way.