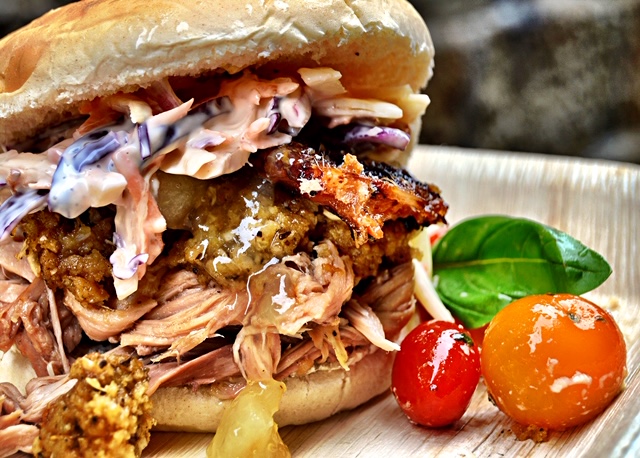 When wandering around the beachside views of Tenby, and taking in the famous sugared almond-coloured houses by the bay it might be easy to forget you're still in Wales and not some extravagant Mediterranean vista. It is of course one of our favourite holiday destinations in Wales, and we think it is a damn fine site for an event or two as well! To that end you're going to want an event catered service as wondrous as your surroundings, and fortunately that is exactly us here at Hog Roast Tenby – a stylish, premium event catering service with a difference!
Treat yourself to something with a bit of added spice and flair by adding the fine hog roast specials of Hog Roast Tenby to your day, as we deliver high end dining with style and spectacle all for an affordable and flexible price. With Hog Roast Tenby you're getting something a bit different from your usual run of the mill caterer; we provide a speciality of traditionally made hog roasts using the traditional methods of old in our genuine spit roaster that ensures both exquisite taste and added spectacle for your events throughout Tenby.
Our valued catering services are a treat of every occasion: weddings, corporate functions, social club nights, anniversaries, private parties – we do it all. For your event we start early in the day to freshly prepare and slow roast your foods to an absolute perfection of juicy flavour and meaty charred texturing, locking in every bit of spicing and salty goodness of the delicious pork skin. This is roast dining at an absolute premium – but fortunately without the premium price tag to match!
Tasty Treats In Tenby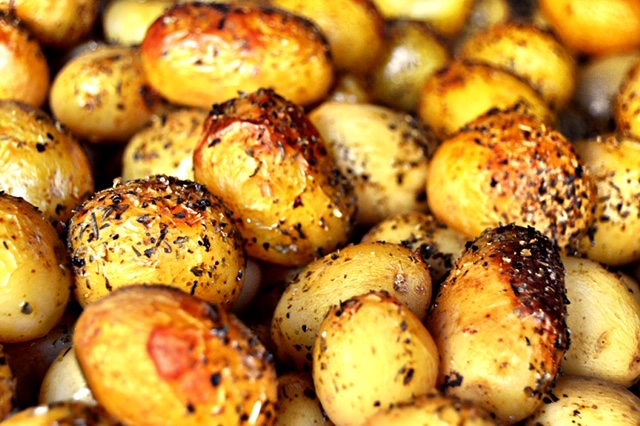 With a wide array of menu options, we've got the style and flair for every taste palate. Choose from many quality meaty sides, vegan mains, vegetarian canapés, and gluten-free subs to complement your show stopping spit roast centrepiece. With buffet and set-menu options too, the choice really is yours to plan out your event just the way you want it, and fortunately we have the best friendly cater staff with an expert knowledge of all things food to provide a thorough and suited menu recommendation that will really make your event sing.
Don't hang around – Hog Roast Tenby is taking bookings now so call today!