Wales have recently announced their roadmap for easing of COVID-19 restrictions. The roadmap is divided into two sections, taking place on two dates, permitting that COVID-19 case numbers continue to decrease. We have created a guide explaining which Hog Roast Llangefni events we can host on which dates…
12th April
From the 12th of April, government restrictions are beginning to ease in Wales. This includes students returning to school and university, as well as travel restrictions easing across the UK. All shops are also permitted to reopen. If you are planning a wedding for the future, you are now able to view potential venues by appointment only. At this stage, we are limited in the events that we can cater for and we cannot provide our usual catering services.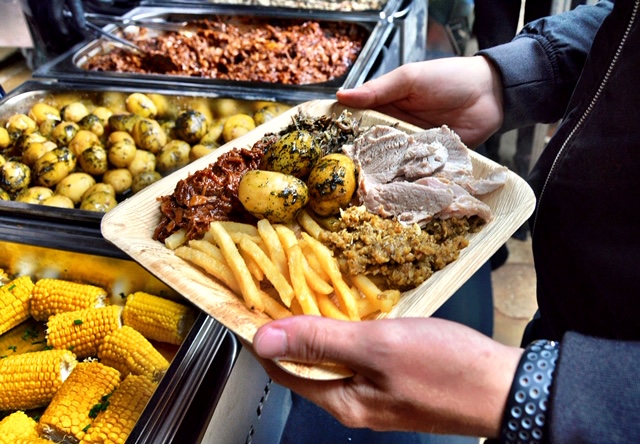 However, we can offer our Hog Roast Llangefni gourmet meal delivery service to households across the country. With this service, you can choose your perfect menu and order it online, and it will be delivered directly to your doorstep with our contact-free drop. You can choose from a number of our delicious dishes, including slow-roasted pork, chicken or lamb.
26th April
If COVID-19 cases continue to decrease, lockdown restrictions will ease further on the 26th of April. On this date, outdoor hospitality is allowed to open, and we can begin to provide some of our usual catering services for events in Wales. Organised outdoor activities are permitted with up to 30 guests, which we are able to provide catering for in a number of ways. This includes sit-down catering or buffet-style catering, depending on the theme and formality of the event. Outdoor weddings are also permitted, with up to 30 guests, so we can resume our wedding catering services.
Hopefully, this blog post has helped you to understand which events Hog Roast Llangefni can host in Wales, in the coming months. We look forward to being able to return to our usual catering services, and we are currently taking bookings for the future. to book your catering today, simply let us know your event date, location and party size!