With their burgeoning stationary company turning ten years old this spring, they wanted to do something special for their staff. Feeling hopeful that their good luck in business would turn to good luck in weather, they decided to host an outdoor activities day for their one-hundred employees and their families. They decided Hog Roast Haverfordwest would be the perfect caterers. Games of cricket and rounders, tug of war, and sack races are all hungry work, and with so many mouths, feeding everyone could have gotten messy and complicated. They needed something simple but delicious that would keep everyone happy and not distract from the fun of the day.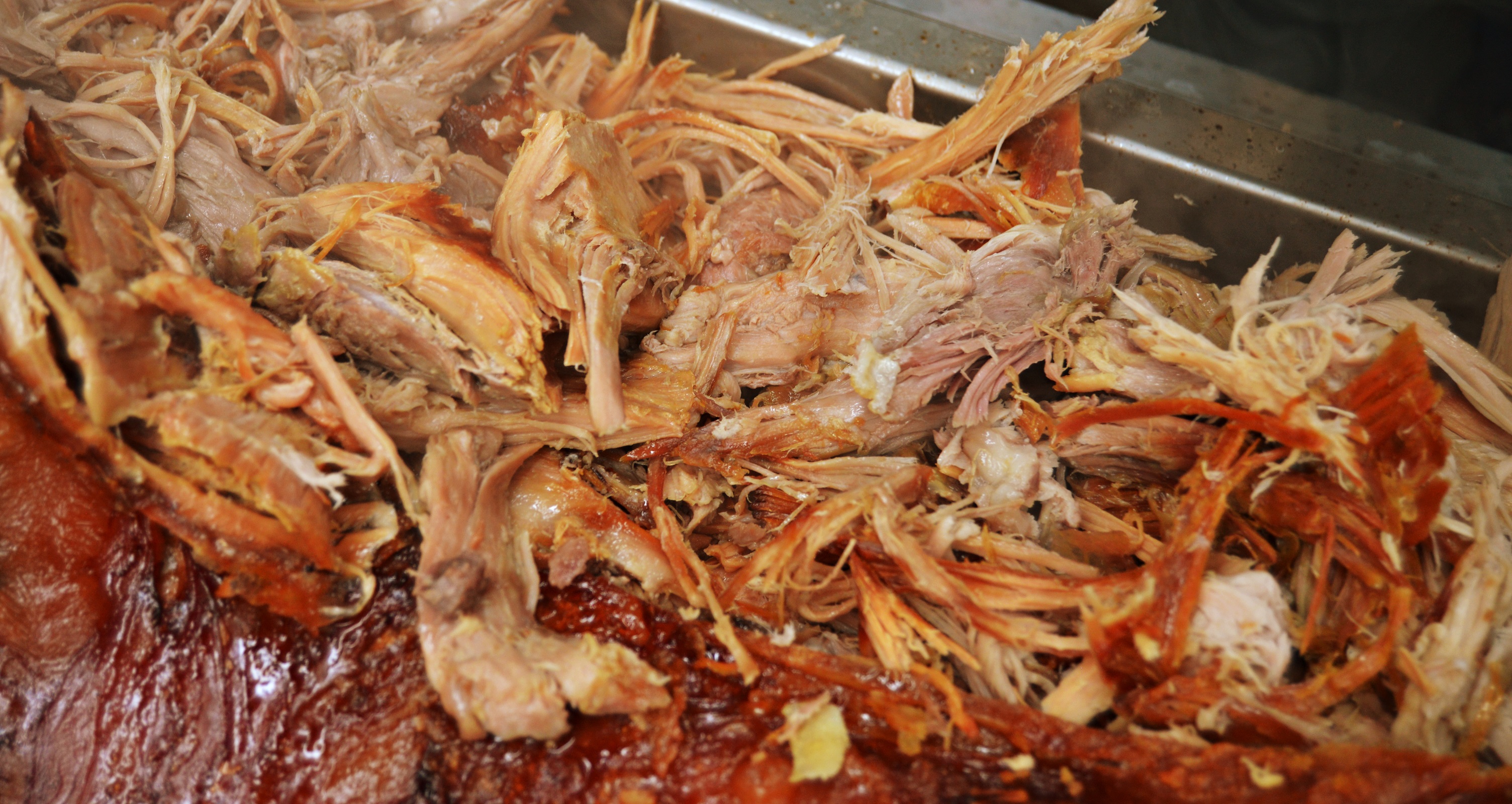 Our Corporate Hospitality Menu 1 was just what they wanted. They chose a classic hog roast, which was served in crusty bread rolls with apple sauce, stuffing and crispy crackling. The food came wrapped in a napkin, so the company didn't have to worry about finding space for people to sit down and eat. It all added to the laid-back feel of the day.
Lucky for everyone, the sun was shining on the day of their party. Hog Roast Haverfordwest arrived in plenty of time before the games began so that they could set up and get the pig roasting, as it can take up to six hours for the meat to cook – that's how we get it tasting so good!
After a few games were played, bellies started to rumble and the hog roast was ready. Hog Roast Haverfordwest were set up and ready to go, with bread rolls, extra sauces and napkins all laid out on a serving table to make the process as easy as possible for everyone. In true British style, an orderly queue was formed as the smell of roasted pork wafted across the field. The whole staff and their families were served quickly and efficiently, licking their lips at the sight of smoking hot hog roast. And the vegetarians and vegans were just as happy with barbecued vegetable skewers and optional halloumi to keep their spirits up. On the whole, we'd say everyone was a winner!