Over the years Hog Roast Capel Isaac have catered for many different styles of events along with different venues, but whatever the theme, weather or occasion we know that our services will fit the tone of the day.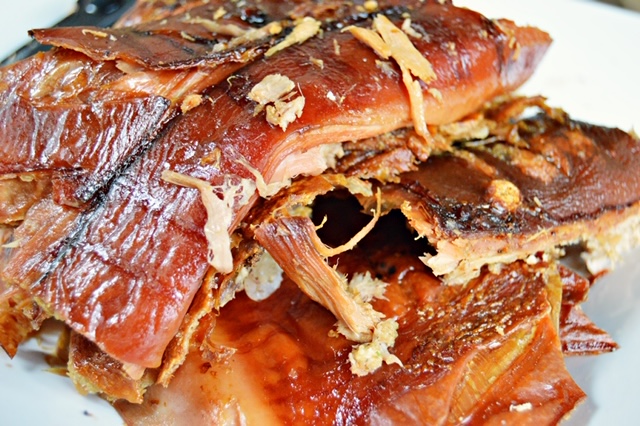 Hog Roast Capel Isaac's latest event was a traditional Game of Thrones style wedding, Sharon and James chose a lovely barn near where their wedding was happening, the barn had great rustic vibes, perfect for the theme. They customized the barn with banners showing the family 'houses', shields and swords on the wall, fairy lights hanging from above and traditional long oak tables with chalices for beer and wine. These long oak tables are wonderful for allowing food to be spread out, it also allows guests to chat with people around them, rather than being separated across lots of different tables and it really ties the atmosphere together.
The food was also served to fit the style of what Lannisters, Starks and Dothraki would have eaten like, the pulled pork, spit roasted chicken and lamb displayed as a banquet of sharing platters, big wooden salad bowls and plates and the option to eat with your hands, but we also supplied wooden cutlery for anyone who didn't want to get messy! This style of catering is great for creating an informal yet buzzy atmosphere, whilst guests can enjoy tucking into as much or as little delicious food as they want, rather than being stuck with the plate in front of them.
Hog Roast Capel Isaac's hog roast and other meats fitted in amazingly, like the whole room had been transported back to the medieval times. The food went down really well with both our couple and their wedding guests, so much so that we have been invited to cater for their one-year anniversary. After the event was over our team quickly tided away, leaving no trace we were ever there, to the amazement of the venue owners who loved that they didn't have to tidy up after us.