Now that December is within sight, things at Hog Roast Neath are starting to get very festive! And to share that festive spirit with you here's your annual reminder that our bookings are once again open for the Christmas period.
Maybe you're a business owner who's looking to treat your staff to a well-deserved treat of a tasty Xmas lunch. Or, perhaps you are tired of spending every festive season working tirelessly behind the scenes at the family gathering and missing out on all the fun for yourself. Whatever your situation looks like, we have got you completely covered!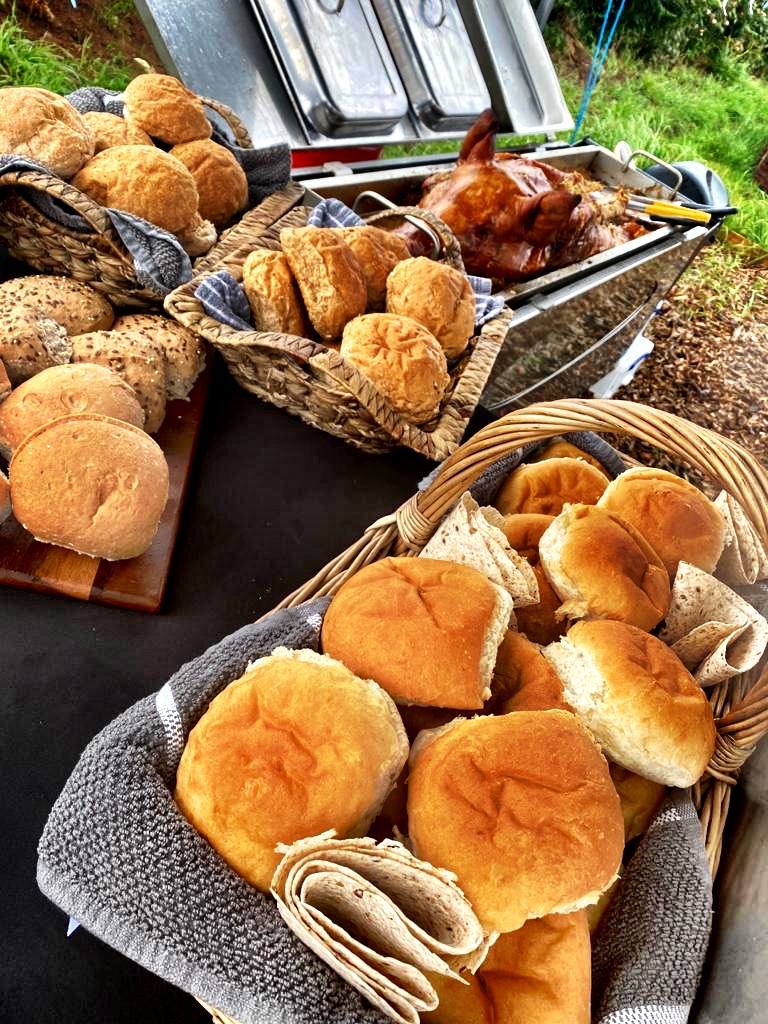 So, this year, why not hand over the reins (A.K.A. the cooking responsibilities) to our Hog Roast Neath catering crew? With decades of Christmas dining experience behind us and a deep-seated passion for what we do, we can guarantee you a spectacular event that both you and your guests will be able to look back on fondly for years to come. With our team on hand to help out through every step of the way, you'll be free to get on with the really important things; like cherishing every moment of the special day by creating wonderful memories with your loved ones.
While things this year are undoubtedly going to look very different from the norm, rest assured that Hog Roast Neath is prepared to tackle any obstacles that are put in our path. Already we have adapted our services to comply fully with lockdown restrictions and regulations, meaning you can dine freely without any of the added stress.
So far, we've taken a huge volume of calls from clients and customers who are anxious to try out our famous Christmas menu for the first time ever – and who could blame them? Not only are our feasts budget-friendly and delicious, but they're also top quality, with all of our ingredients having been sourced from local farmers with high ethical standards.
If you want to indulge in a well-seasoned, juicy turkey this Christmas with all the trimmings, then get in touch with Hog Roast Neath today.
P.S. We also make our own mince pies – they're to die for!