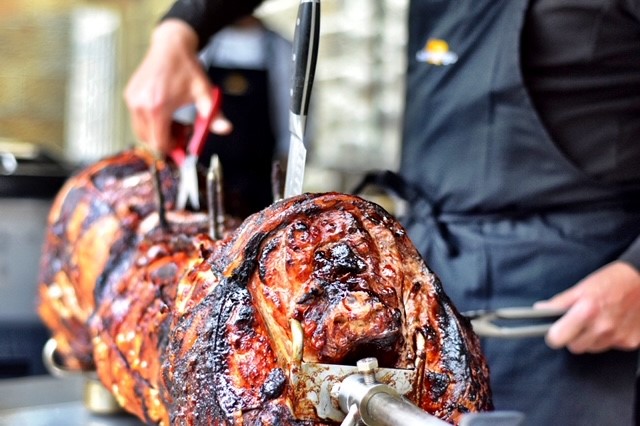 You can find Carmarthen in the wonderful Welsh county of Carmarthenshire lying peacefully on the River Towy which is the town's gateway to the sea and really creates a beautiful landscape for this town. This special area where land meets sea in Carmarthen is of course known as none other than Carmarthen Bay and there really is nothing more magical than seeing this place at sunset. The people of Carmarthen are proud to have the title of 'Oldest town in Wales' with history dating back to the 1500s. I can only imagine the Welsh landscape looked just as wonderful all the way back then. Of course, one of the most visited places in Carmarthen is it's famous medieval castle which carves out much of the landscape. Although little of the castle remains other than it's strong castle walls, it's gate house remains to dominate the town centre with it's strong foundations and impressive appearance.
Hog Roast Carmarthen – Leaders In Our Field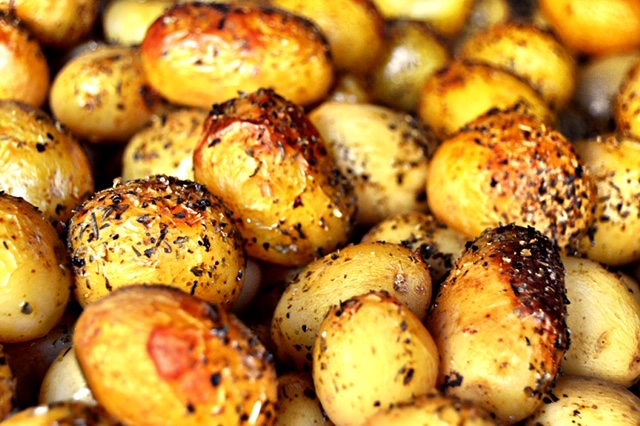 Speaking of strong foundations, that is something we here at Spitting Pig Wales really pride ourselves on. We have been working in the catering industry for over 20 years and have become experts in the brilliant yet traditional culinary method of spit roasting. Although one of the most satisfying methods of cooking any meat, it can be notoriously tricky at times. Patience, trust in the meat and your equipment are the secrets to success. We aim to provide the perfect hog roast meat; crispy outside skin (We make the most delicious crackling!) and tender, melt in the mouth inside meat, which almost falls off the bone as we carve it. I don't think it's unreasonable to think that such a magnificent meal was most likely enjoyed on several occasions in the majestic Carmarthen Castle – after all spit roasting was famed for it's spectacular taste and appearance even back in Medieval times!
If you want to create your very own Medieval feast get in touch with us here at Hog Roast Carmarthen. We can add our special hog roast touch to any kind of event or occasion, with expertly trained, highly knowledgeable staff which really set us apart from our competitors.