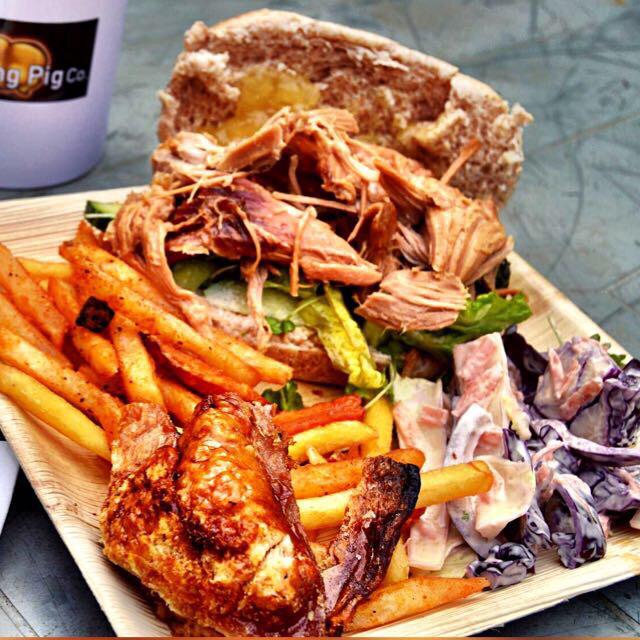 Nestled in the valley of the River Teifi, Llandysul is a prime spot for enjoying the outdoors and if you are looking for the ultimate outdoor dining experience for an upcoming event, the Hog Roast Llandysul team are the perfect choice. We are the leading hog roast catering company in this part of Wales, and we specialise in providing premium perfectly cooked pork and diverse menus for all manner of events and special occasions in the area. We are able to cater comfortably in any environment thanks to our adaptable team and ultra-modern cooking equipment. Because of our versatile approach, we aren't just a great choice for outdoor dining either – we can cater just as well in smaller indoor venues for more formal events. Regardless of where we are catering or how many people we are providing food for, we always make everything from scratch on-site using only the best ethically reared meat and locally sourced ingredients for all of our dishes.
The Best Hog Roasts In Llandysul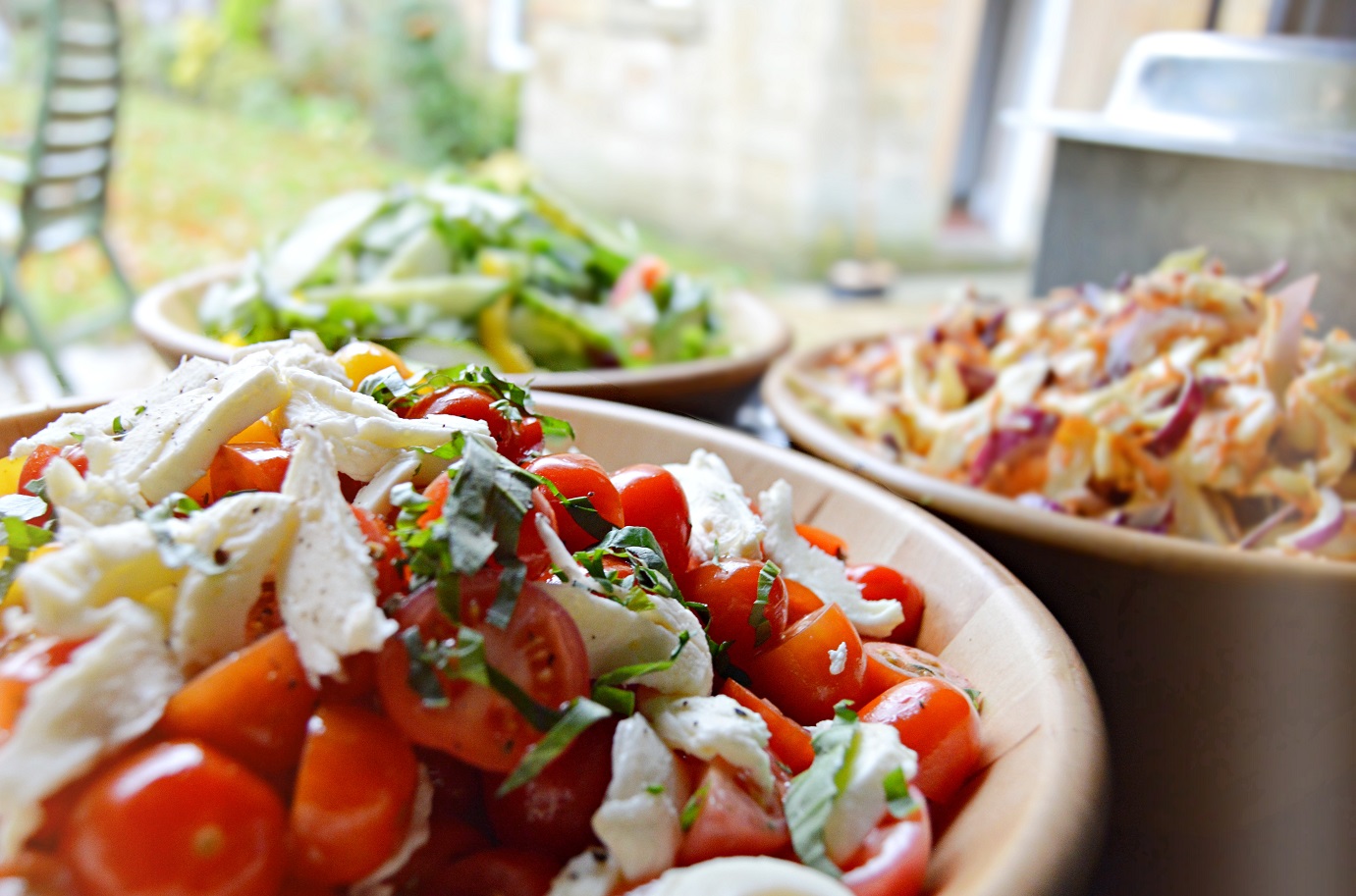 Whether you want a hearty hog roast feast for a team building day, a contemporary buffet for a private party or a chic 3 course menu for your wedding reception, the Hog Roast Llandysul team can do it all. All of our crowd-pleasing menus include a tempting selection of different slow roasted meats if you would prefer an alternative to pork, as well as our modern take on barbecue favourites. We also offer a multitude of vegetarian and vegan dishes, and when it comes to catering for different diets, we have all bases covered.
We can also be completely flexible in the style of service we offer depending on whether you would prefer a relaxed self-service buffet or a more traditional sit-down meal with full table service. If you need catering and service for a special occasion, we have our own experienced events team who can be on hand to greet you with a canape welcome reception and take excellent care of you and your guests from start to finish.
If you want a fabulous meal in any location, with a menu full of superior freshly made fare and the best hog roast experience in the area, the Hog Roast Llandysul team are the ideal catering choice for any event in Llandysul.