An exciting new opportunity has recently come up at Spitting Pig. We're looking for people like you (yes, you!) to join us in our growing success by taking on the Hog Roast Llanidloes franchise!
So, if you think you've got what it takes to help us expand even further by becoming our next entrepreneur, (and we have every faith that you do) then don't delay in getting in contact with our head office today.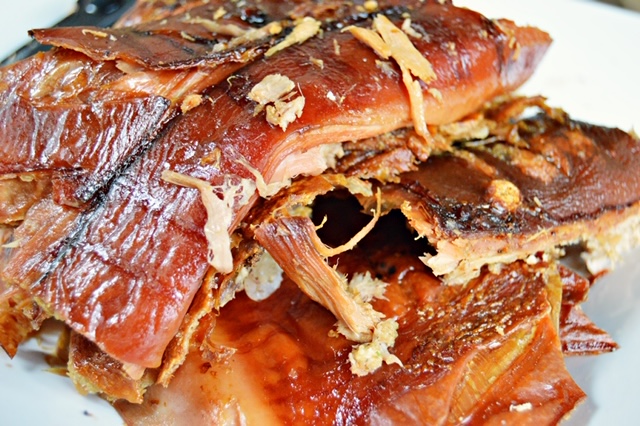 What's in it for you? Besides the opportunity of a lifetime, that is,  being a part of the Spitting Pig family certainly comes with a lot of perks; namely, the freedom to work from home across hours that suit you, easy access to training and mentorship schemes, a sleek web presence managed by our team of marketing extraordinaires and an affiliation with the country's number one hog roasting service. And if that wasn't enough, we'll even supply you with all of your bookings, so you can be kept busy whilst not having to waste precious time generating your own leads.
Unlike most franchising opportunities out there, we don't expect you to have a background in catering, or any specific skills related to hog roasting. If you're interested in leading Hog Roast Llanidloes forward, all we ask is that you are passionate, reliable, a good team player and are keen to learn from the very best.
With our guidance, it won't be long before you're up and running and able to provide some truly stunning spreads for all sorts of occasions; covering everything from wedding receptions and private parties to corporate functions. You'll be introduced to some fantastic people in this job, and who knows, you might even get the chance to meet a few celebs along the way!
Hog Roast Llanidloes promises a fantastic investment for your future, helping you strike the perfect balance between work life and home life, while still allowing you to benefit from a year on year business revenue growth. Everything you need to change your life for the better is right here at Spitting Pig, and we can't wait to welcome you on board.