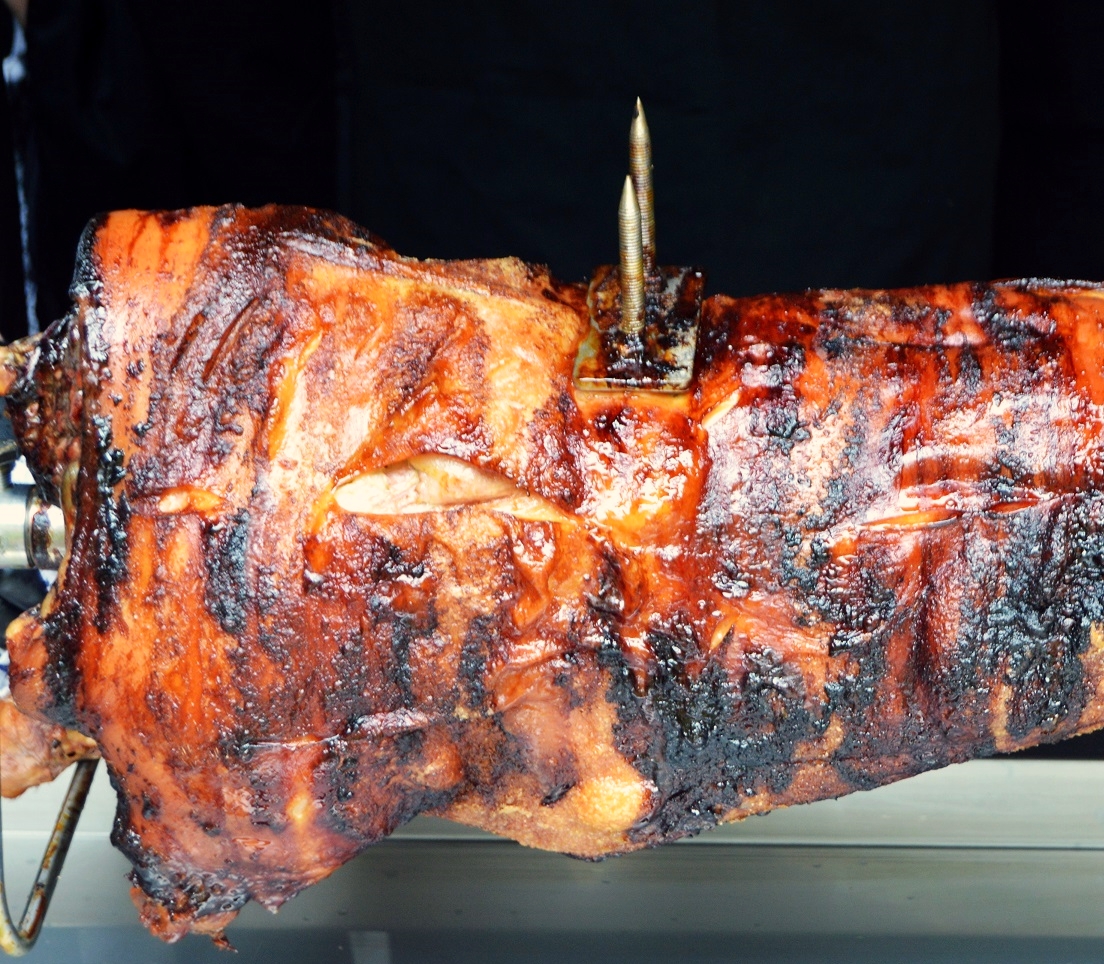 When you are with Hog Roast Tonypandy for your event catering you are with the best. We're not your regular old caterer; at Hog Roast Tonypandy we mark ourselves out from the crowd with an entirely unique approach to catering with finely roasted and traditionally made pork roasts assured to liven up any event. With a unique penchant for stylishly made roast dinners and immense presentations through bespoke catered service, Hog Roast Tonypandy can bring an excellently curated dining service to your most special occasions in life, ensuring always that they live up to the demand placed upon them with the best, most exciting, dining in town.
Our methods are different, and that comes reflected in the brilliant taste difference.  As our name suggests we specialise in the delicious art of authentic hog roast dining. With our very own spit roaster we freshly prepare and slow cook our hog roast just right. To us the spit roaster achieves an exceptional level of perfection as the pork skin crisps deliciously and adds a lovely texturing to the delicate and juicy meat underneath. To see one at work is also an excellent booster to any event, as the spectacle provides its own entertainment for all to enjoy.
Bespoke Catering For Every Occasion In Tonypandy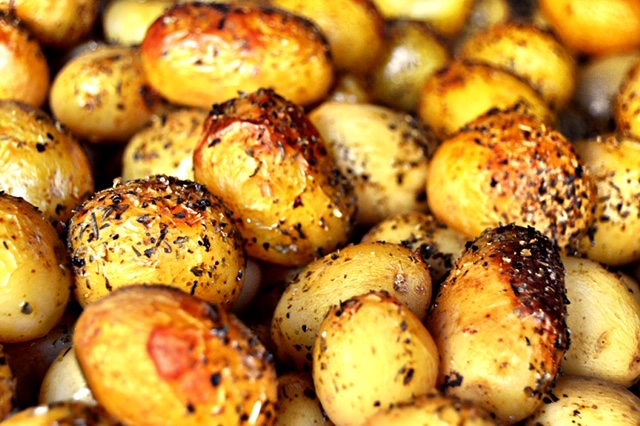 We are available to hire for any type of event and will always work flexibly to your budget so that no one need miss out on the great taste of our slow-roasted specials. Weddings, corporate events, anniversaries, small dinner parties, festivals and more – Hog Roast Tonypandy can manage it all. That goes for our services and our menus too. Amongst our meaty roasts we also have a range of salads, canapes, sides, and more meat options as well as vegan, vegetarian and gluten-free substitutes so that no one needs to compromise on our great flavour. You may also choose to dine in a variety of styles from buffet to set menu, indoor or outdoor, formal or nice and easy, barbecue dining or a roast extravaganza. It is event dining made to suit your day and your budget.
So, call Hog Roast Tonypandy today to book us in time for your next event!